---
---
Philips HP8646/10 The KeraShine Hair Straightener and Dryer combo for Women
The KeraShine gift set for silky smooth hair
Dryer and straightener set
KeraShine Ionic
Straightener: Keratin ceramic plates for extra shine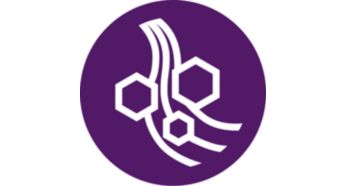 The keratin-infused ceramic plates are carefully designed to enhance gliding and shine while you straighten your hair, giving you the silky smooth hair you desire.
More care with ion conditioning for shiny, frizz-free hair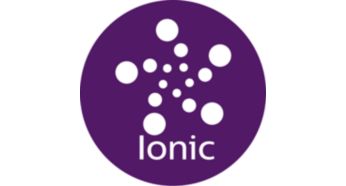 Give you hair instant care with ionic conditioning. Charged negative ions eliminate static, condition the hair, and smoothen the cuticles to enhance your overall shine. The result is hair that is extra smooth and shiny without frizz.
Straightener: 210°C professional styling temperature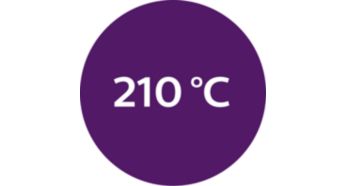 This high temperature enables you change the shape of your hair and gives you that perfect look like you've just come from the salon.
Straightener: Fast heat up time, ready to use in 60 seconds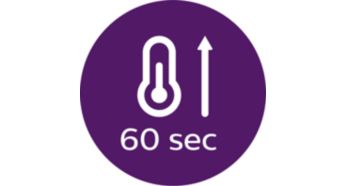 The straightener has a fast heat up time, being ready to use in 60 seconds.
Dryer: 6 speed / heat settings for full drying flexibility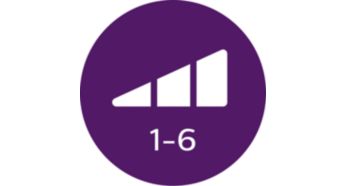 6 heat/speed setting for full flexibility and gentle drying. Choose the temperature setting that you prefer for gentle drying to your hair.
Straightener: Extra wide plates for thick or long hair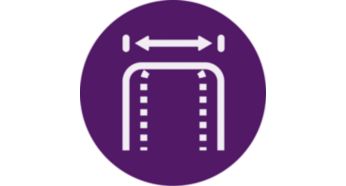 These extra wide straightening plates have been designed specifically for thick or long hair. The increased plate width can straighten more hair in one go and will help to reduce the time required to style.
Dryer: 1600W drying power for perfect salon results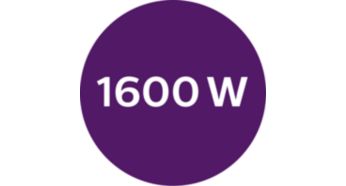 1600W drying power for perfect salon and styling results
Dryer: Gentle drying at thermoprotect temperature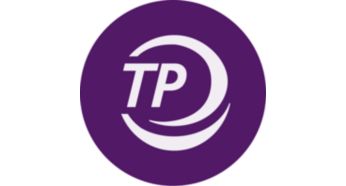 The ThermoProtect temperature provides the optimal drying temperature and gives additional protection from overheating the hair. With the same powerful airflow, you will get the best results in a caring way.
Dryer: Even Heat Distribution to limit hot spots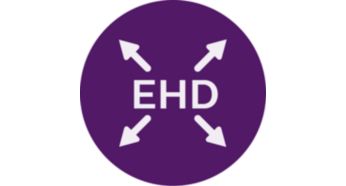 Philips EHD technology uses a uniquely designed air outlet to ensure heat is always distributed evenly across your hair, even at high temperatures. This gives you ultimate protection from hot spots or having your hair overheat.
Product Care and Support
Register Your Philips Product here to avail 1 year additional warranty.
Domestic Appliance, Personal care & Avent
Phone: 1860-180-1111   
Toll Free: 1800-102-2929
Monday to Saturday 09:00 am - 09:00 pm
Sunday 09:00 am - 06:00 pm
Email: (Philips Support Contact Form)
The images represent actual product though colours in the images may vary slightly due to display settings and lighting setup during photography.
---